Daycare
Our dog daycare is cage-free!
Our facility is an Open Play facility!
Come let your pet play in our 3500 sq. foot open play area! Dogs have indoor and outdoor access all day, so they can go in and out as they please. Our outside area features K9 artificial turf grass.

We offer a separate area just for puppies and small dogs. If your dog is older or needs special care, just let us know, and we will ensure that they get the breaks they need.
Reservations are required for daycare.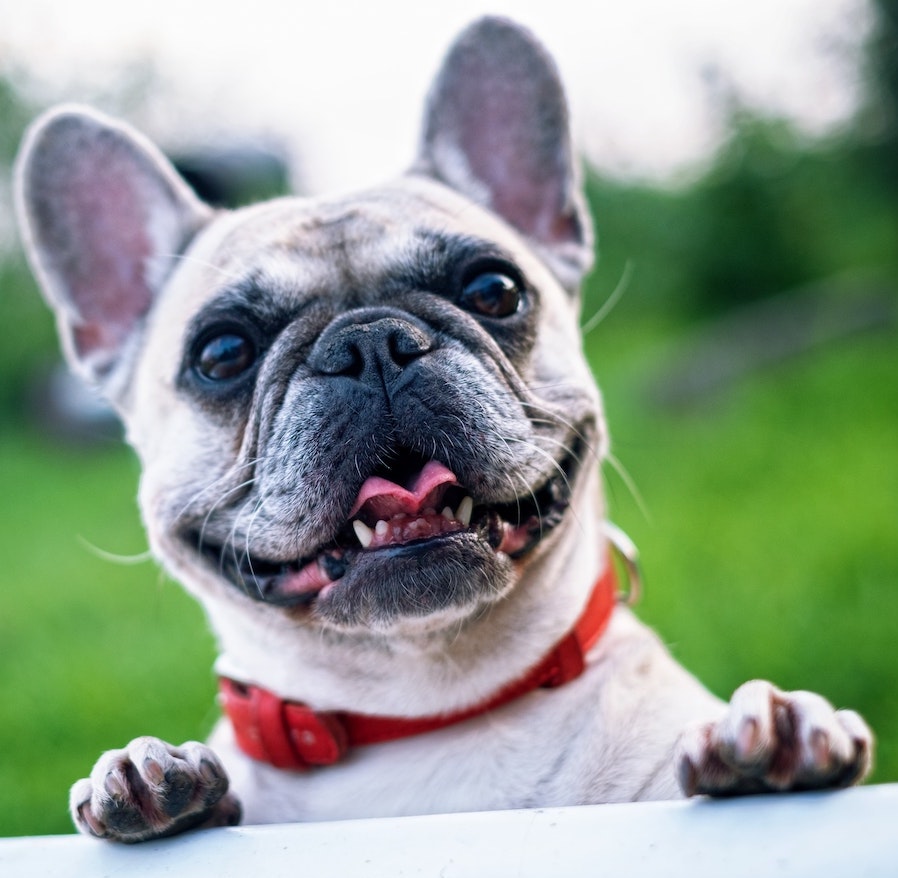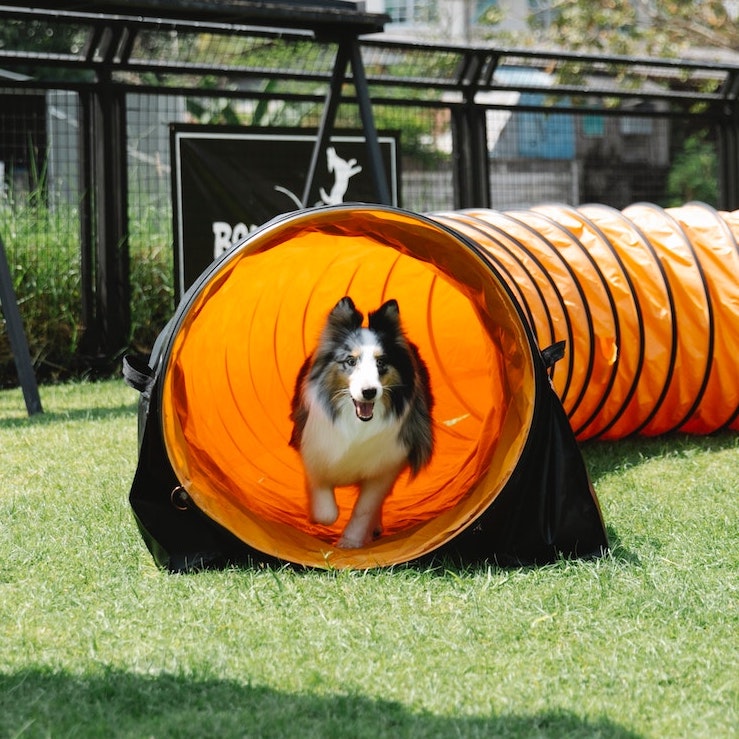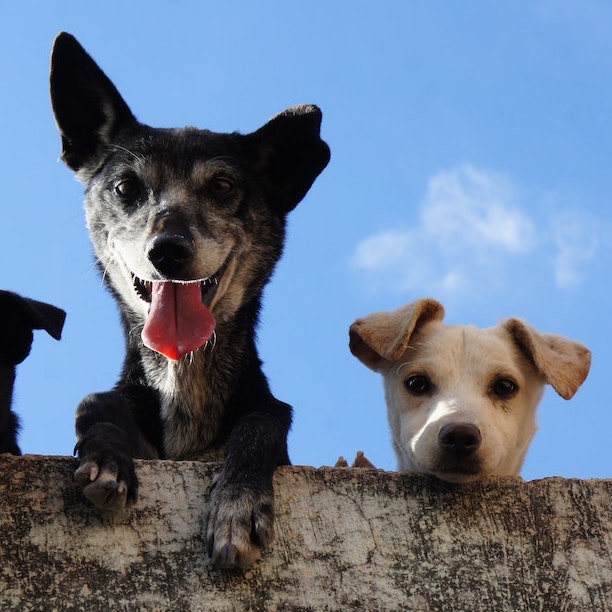 We Provide The Best Experience For You & Your Pup
Outdoor area:
Very few dog daycare and boarding facilities in Salt Lake County have an actual outdoor area for the pups, we are proud do be amongst the few facilities approved that have a covered outdoor dog area! With over 2,500 square foot outdoor area with custom made artificial K9 grass! Did you know our K-9 artificial turf has superior drainage and is washed and sanitized daily? We care about maintaining a safe, clean environment for our furry friends.
Open play: 
What makes our facility different than most? We have an open play environment for your beloved pup. This means whenever your dog stays with us, they are not kenneled all day, dogs get supervised attention and enrichment from our staff, including lots of doggie play time with each other. Only times we kennel dogs is when our staff sees your pup may need a break, or when being fed, and of course when they are staying overnight for boarding where they will have their own private doggy suite!
Cleanliness and Animal welfare:
We take animal welfare, cleanliness and sanitization very seriously at Fetch Daycare and Overnight. Not only are we cleaning up messes as they occur, but we have a rigorous deep clean process. All play areas, K9 grass, toys, boarding suites, are cleaned and sanitized with products designed specifically for dogs. Products used are not only pet safe but also designed to eliminate certain issues that dogs are particularity susceptible to. Our #1 priority at Fetch Daycare and Overnight is to "treat every dog as if they were a guest in our very own home!". In fact this is our company's Vision Statement!
Staff:
While the dogs are out playing, not only are each dog under constant direct supervision by our Kennel Technicians, on top of that, our Kennel Technicians have been trained to the highest level of dog handling standards – with most of our Kennel Technicians are legitimate dog trainers that have been certified and recognized as official K9 trainers.
Photo updates:
We know how hard it may be, to be away from your beloved pup. Regardless if it's just daycare or overnight boarding, we offer as service for daily photos and/or detailed report cards keeping you updated on your beloved pup while under our care!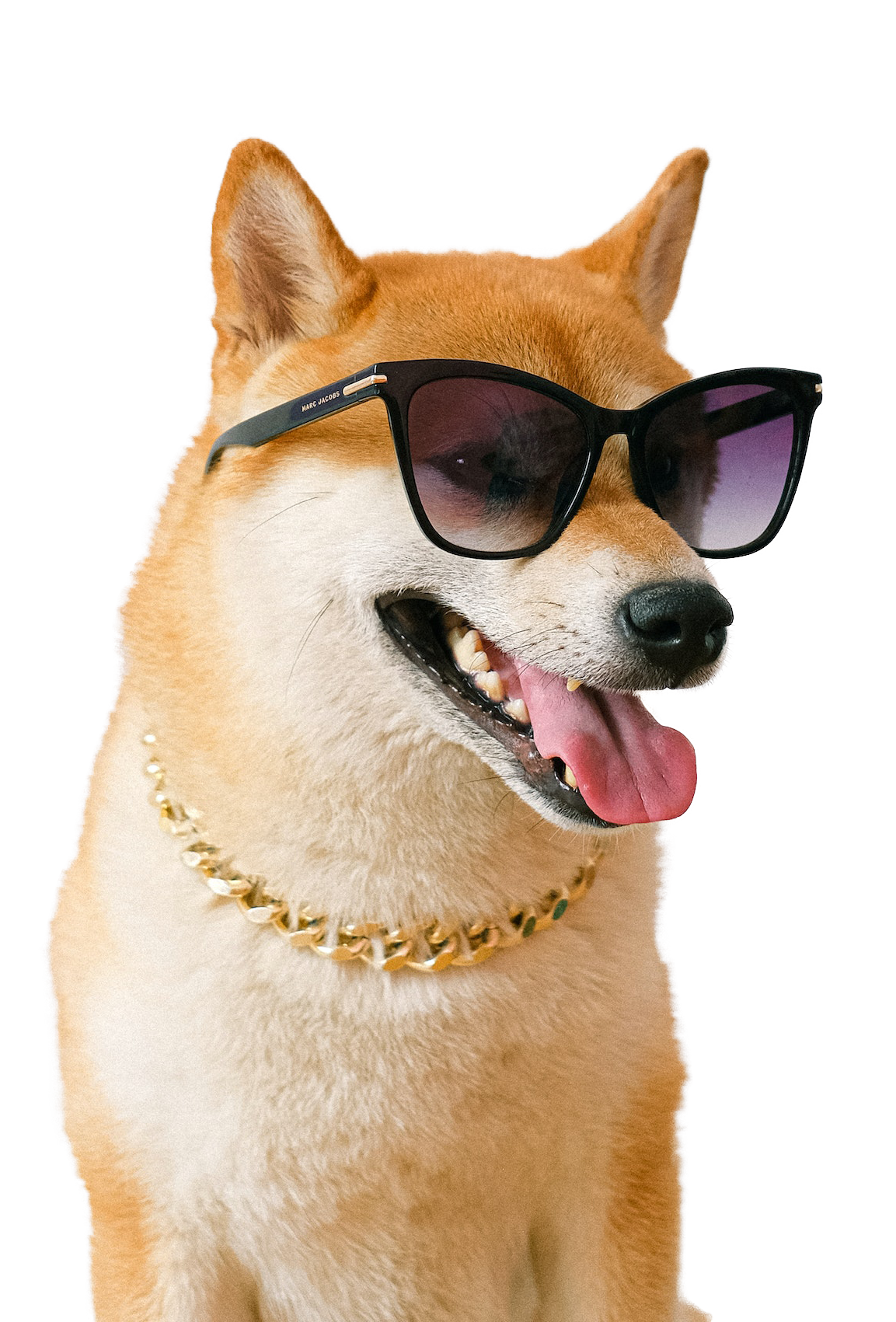 These are add-ons when booking your daycare or overnight boarding services.
Must call a Fetch team member at 385-522-2146 to schedule the trial day
*1-5 hours eligibility for half-day rates
Daycare
We offer a separate area just for puppies and small dogs. If your dog is older or needs special care, just let us know, and we will ensure that they get the breaks they need.
Overnight
After they're tuckered out from playing with their friends all day, they retire to their 4' x 9' sleeping quarters equipped with a bed.
Grooming
Need to get some of that coat off? Or is it just time for a bath? We can help you there! Be sure to ask for a bath before you pick up for daycare or for overnight boarding.
Hiking
Drop your dog off for daycare and let the fun begin! Dogs who are signed up for a middle of the day hike will leave the FETCH premises and head out for an hour-long hike with up to 6 of their friends.
Training
We offer multiple options for dog training. See all our training services here