Training
We offer multiple options to train your dog
When you drop off, sign up for training while at daycare! Your pup will be taken out of the play group and worked on whatever you would like. This training is best for obedience. Once your pup is doing well at obedience outside of the play group, we will take them into the group and also practice around a lot of distractions. Training while at daycare is an hour long, broken up into five 20 minute sessions. 
Once you're in the more advanced stages of training, your pup will be taken on small outings to Home Depot or PetSmart to prove obedience in a public setting.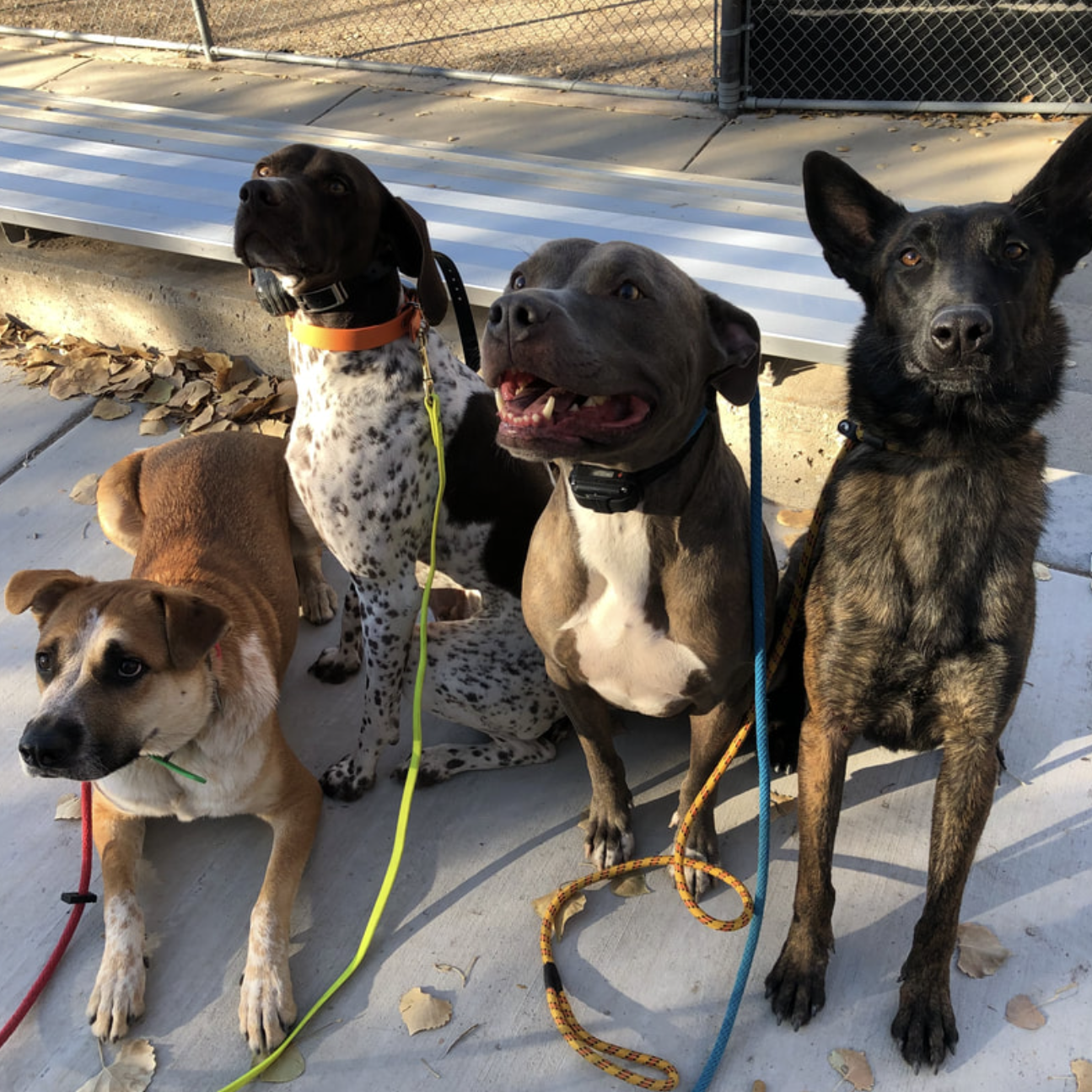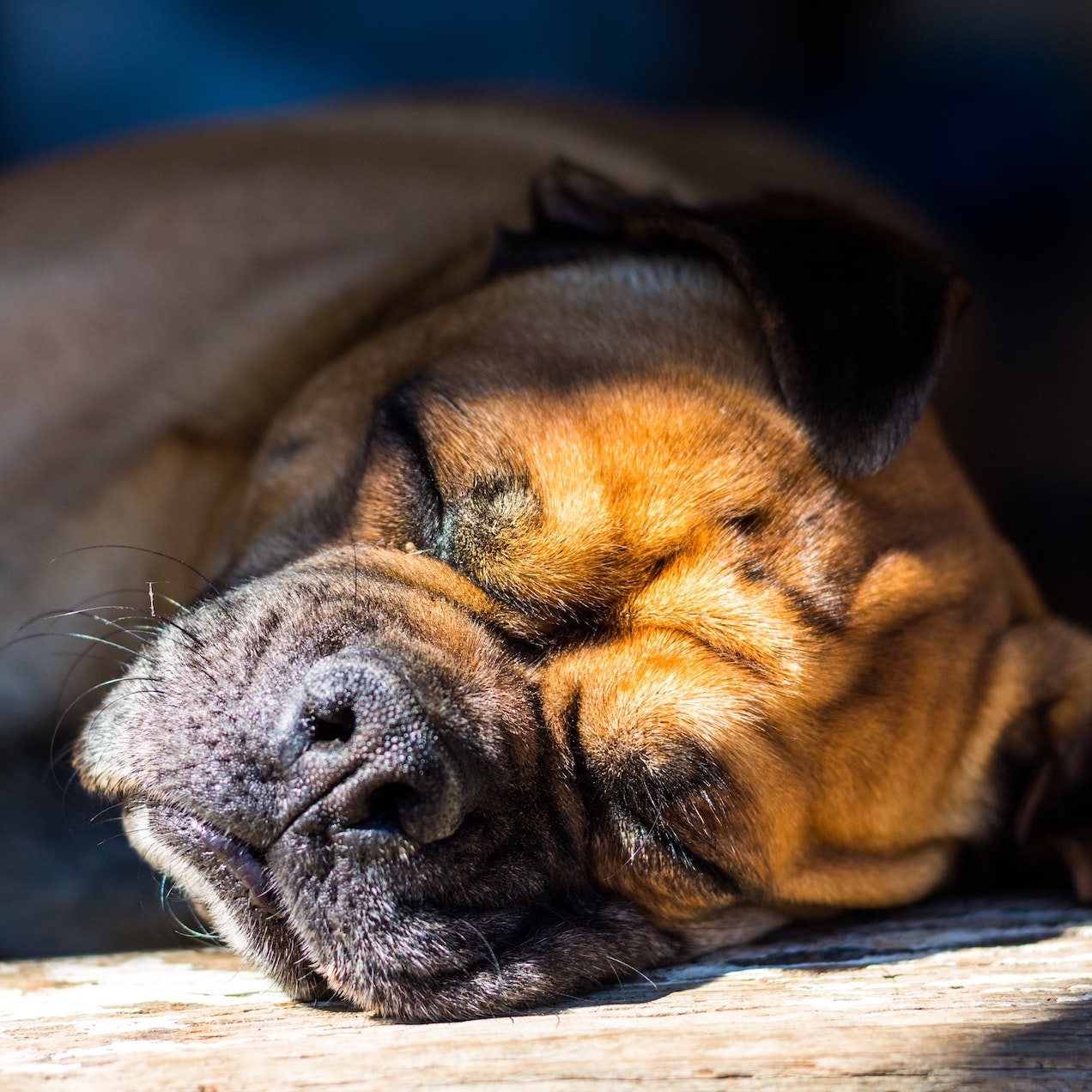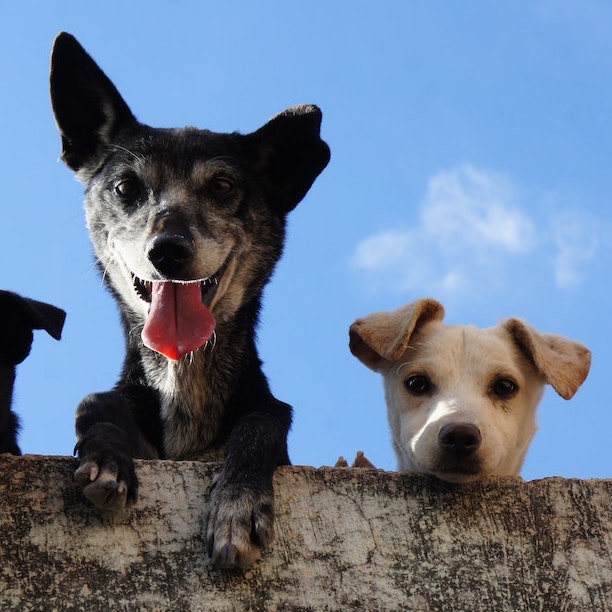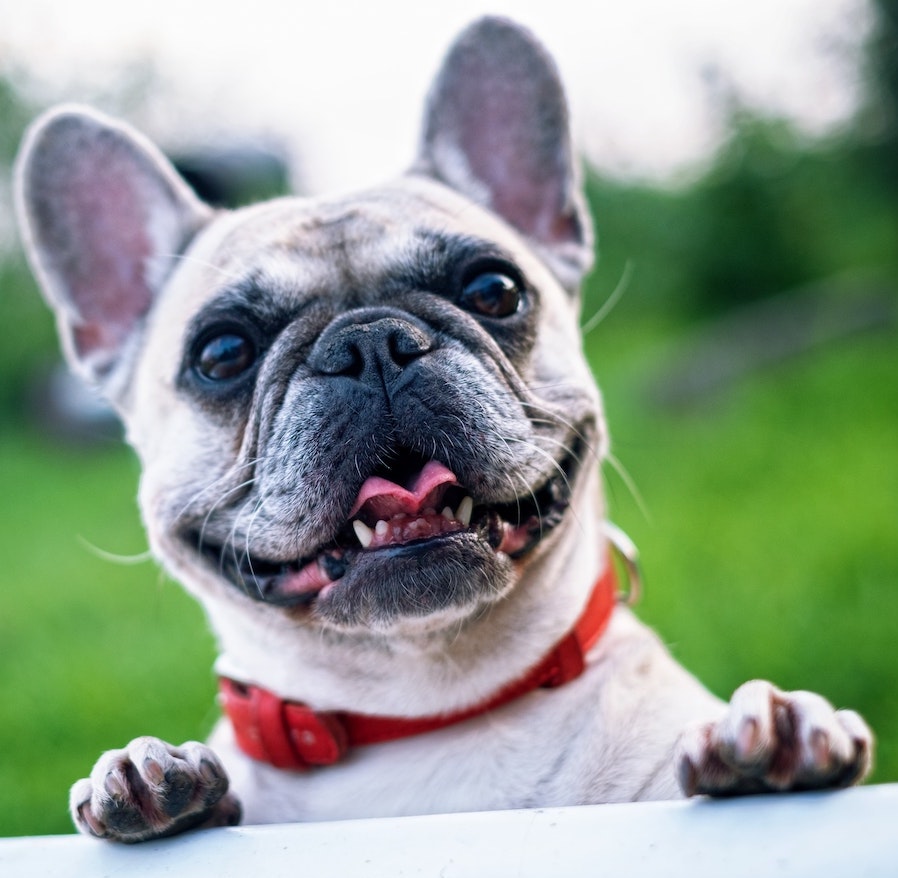 In our Board And Trains, we cover:
Basic obedience

Solid recall

Place command (this teaches the dog to go to a specific spot when told to do so, this command is great for when you have people over, while you're working from home, or for any reason you might need your pup to go lay down for a bit)

Walking on a loose leash

Any other sort of issue your dog might be having that you need corrected.
​In this training package, your pup will receive daily exercise and socialization suitable to their ability. They will also go on at least three outings to pet friendly stores, receive multiple one-on-one training sessions each day, trainer support for life, discounted daycare and boarding, and a few baths and nail trims before heading home! This package also comes with three go home training sessions, one at drop off, and two more a week or two later to make sure the training is sticking! As their owner, you will receive daily updates and pictures/videos on how they are doing throughout the process.
Board & Train Package
$2,500
Board and trains are usually four weeks depending on the dog and what kind of training needs to be done. First we start out with a free consultation to determine if this method is right for your dog. If this method is a good fit, then your pup will stay with the trainer in their home (spots are limited) and will be able to attend daycare while their trainer is working at FETCH.
Is your pup prone to being a little pent-up? Snowing outside? No time for a 30 minute walk? Or you just want your dog to have some extra exercise and mental stimulation while they are at daycare ? Sign them up for our treadmill training! 
​Your dog will learn to walk comfortably on our Dog Pacer. We use all positive reinforcement while teaching your pup to get used to the treadmill. Each pup is different in how long it takes to fully understand the treadmill. Once they get going and feel comfortable they'll love it! Session time depends on your pup and where they are at in learning. Treadmill session are usually 10-15 min per day.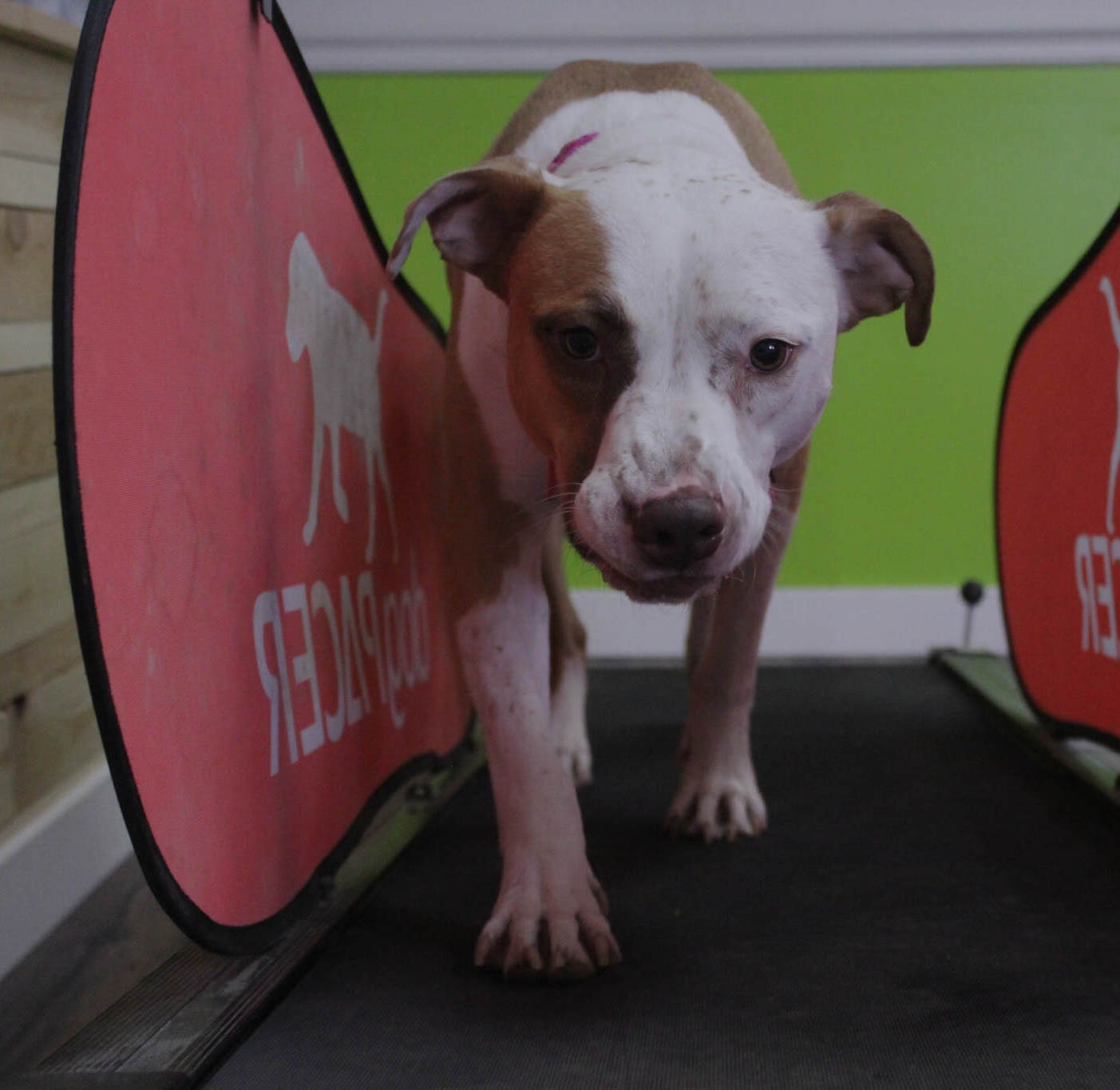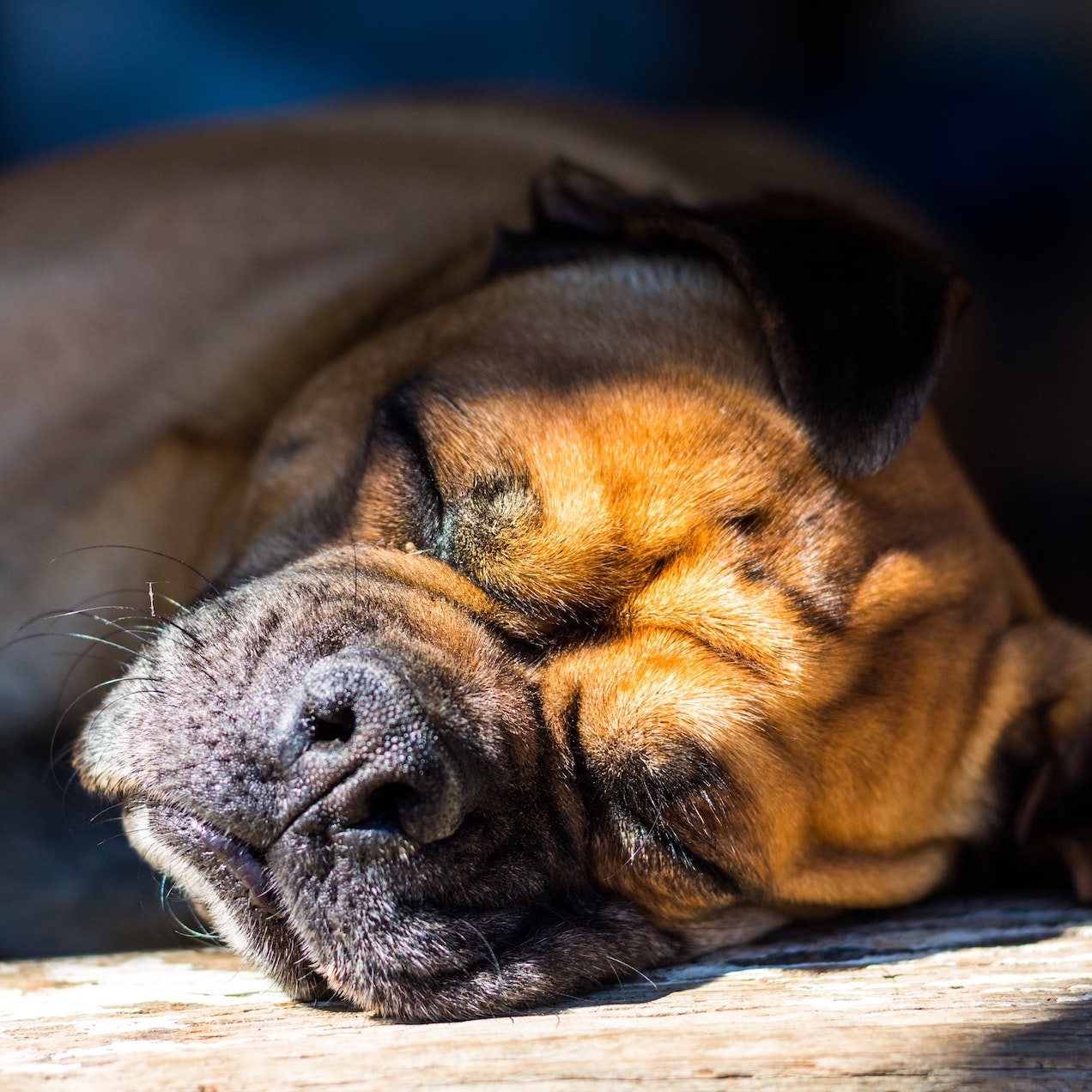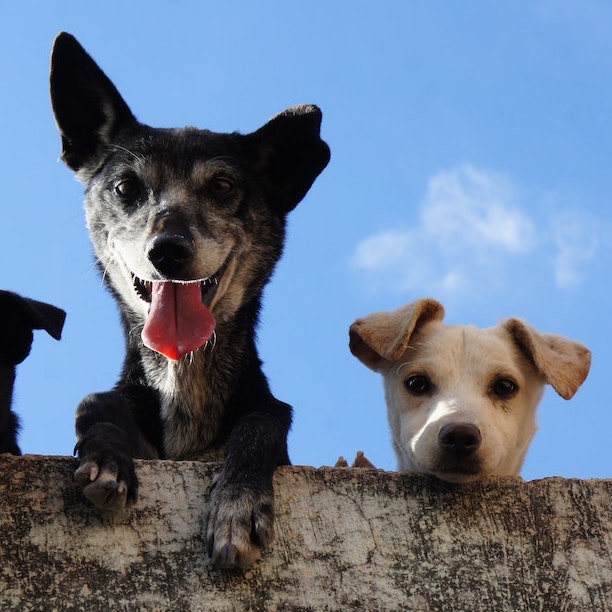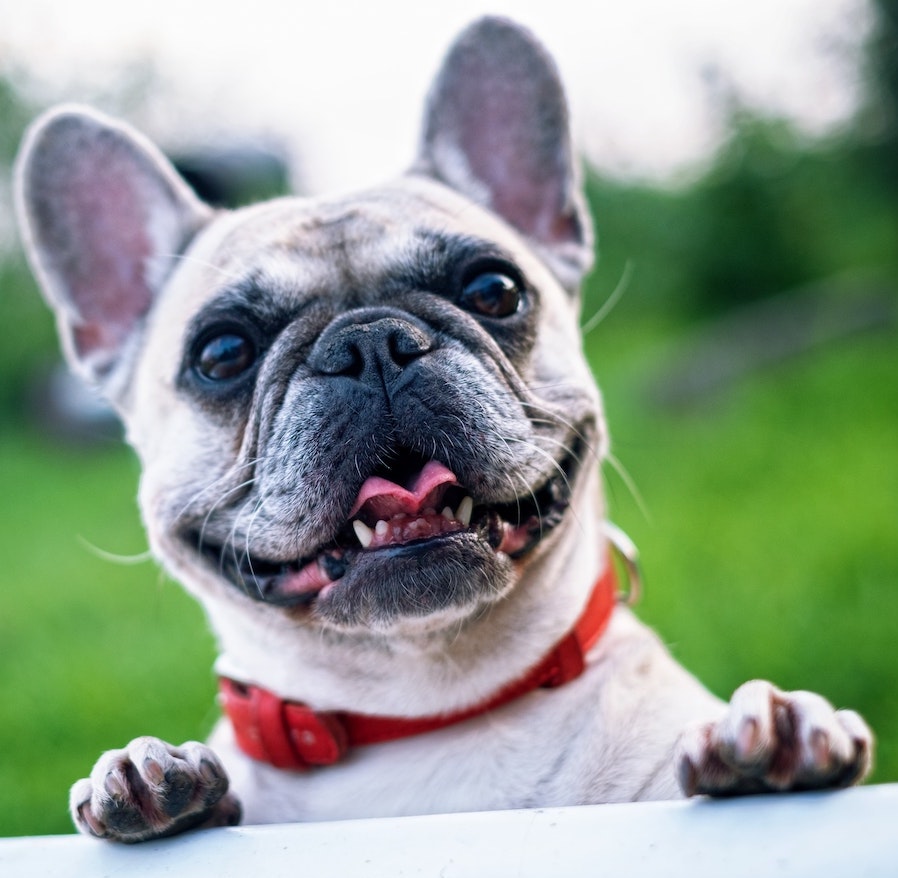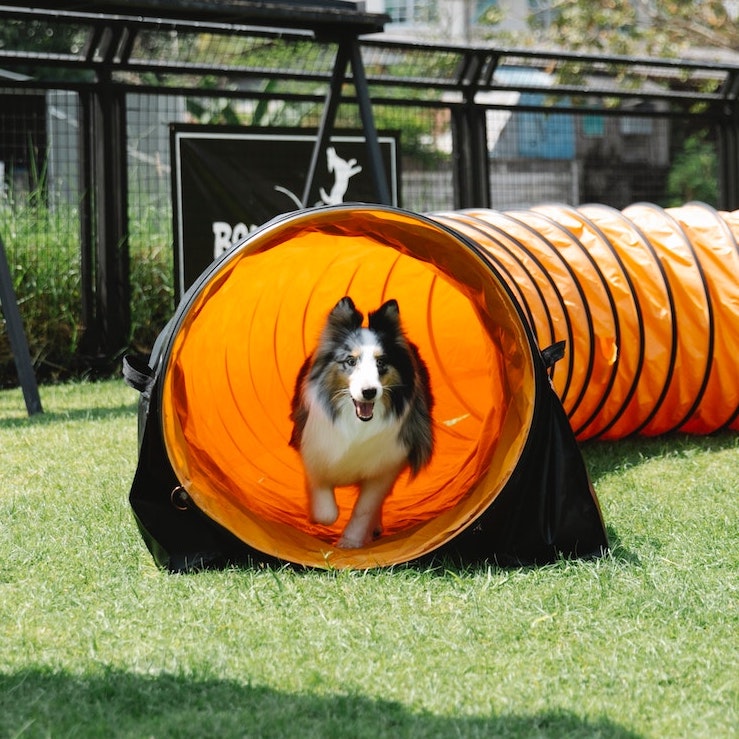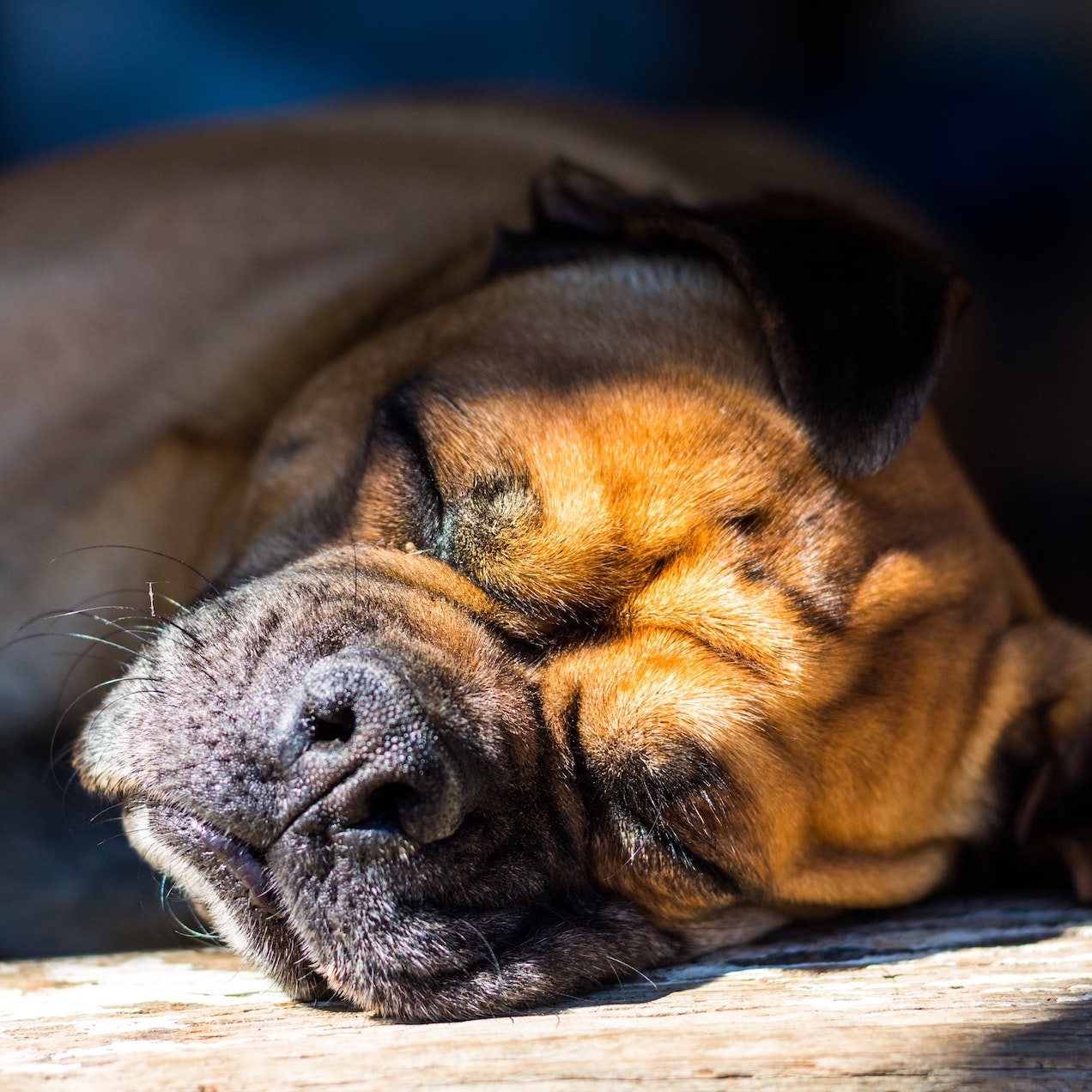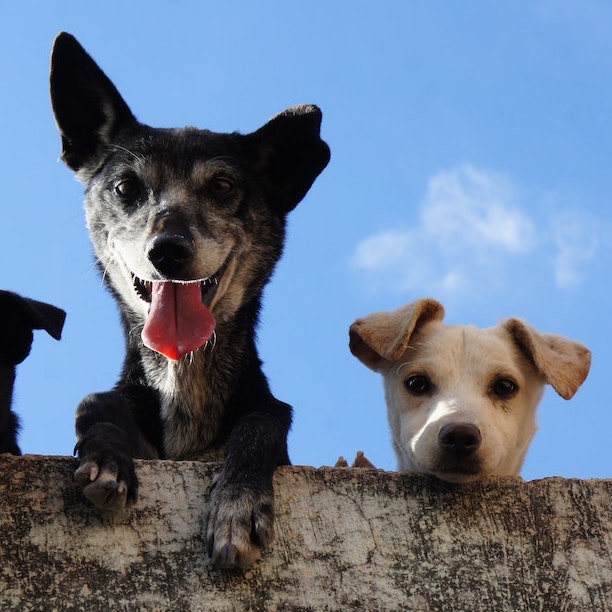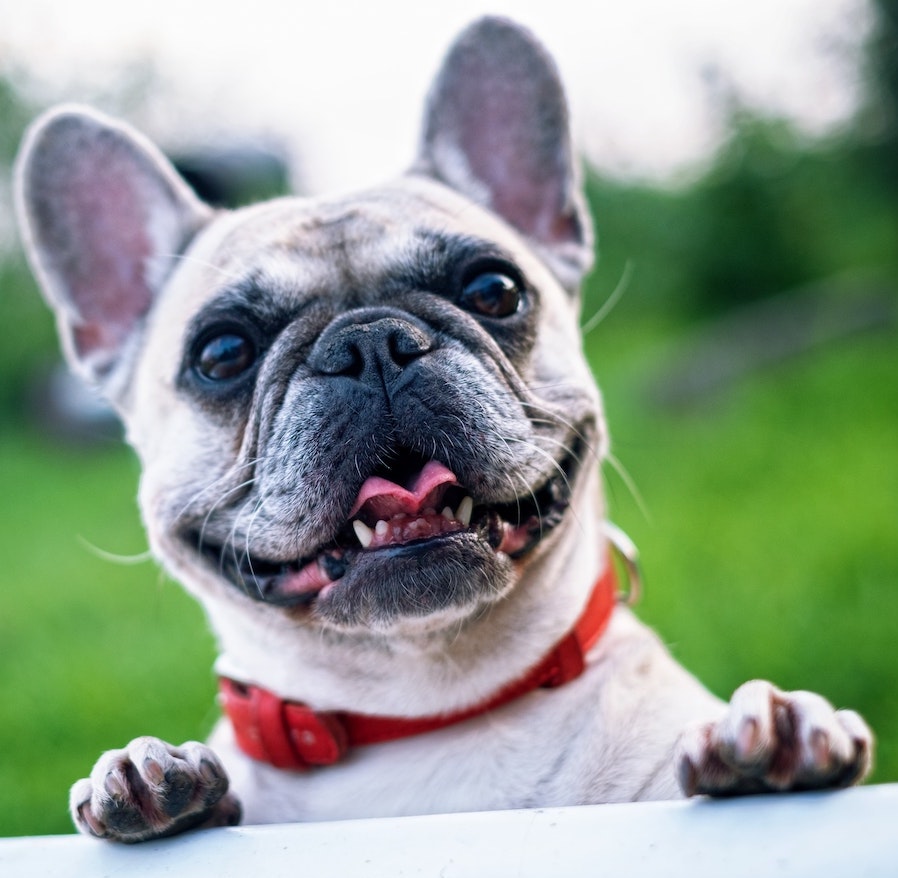 Our private lessons are great for helping you work with your dog and one of our trainers, on any sort of issues you've been having. This option is great for more advanced obedience, working on engagement and building a relationship with your pup, as well as issues you might be having, like leash reactivity, not coming when called, fear aggression, problems at the house, and more! Private lessons usually meet up once a week and are done at a park, dog friendly store or your house.
Shoot us a email, or give us a call and we will set up a FREE consultation.
Daycare
We offer a separate area just for puppies and small dogs. If your dog is older or needs special care, just let us know, and we will ensure that they get the breaks they need.
Overnight
After they're tuckered out from playing with their friends all day, they retire to their 4' x 9' sleeping quarters equipped with a bed.
Grooming
Need to get some of that coat off? Or is it just time for a bath? We can help you there! Be sure to ask for a bath before you pick up for daycare or for overnight boarding.
Hiking
Drop your dog off for daycare and let the fun begin! Dogs who are signed up for a middle of the day hike will leave the FETCH premises and head out for an hour-long hike with up to 6 of their friends.
Training
We offer multiple options for dog training. See all our training services here